Keelham Farm Shop
Victoria and James Robertshaw's Father set up Keelham Farm Shop in the early 1970's, since then it has grown into a thriving well known local retailer. Driven by the passion of the brother and sister team, they really believe in supporting their community and bringing top quality affordable food to everyone.With 400 plus Yorkshire suppliers it has become a genuine alternative to supermarkets in the area.
We were asked to assist with the short term refurbishment of their store, creating a new environment that developed further the  Keelham brand whilst displaying their products better and increasing product choice into their 6,500 sq ft store.
Keelham is a dynamic and constantly evolving environment with activities and promotions playing a major role throughout the year.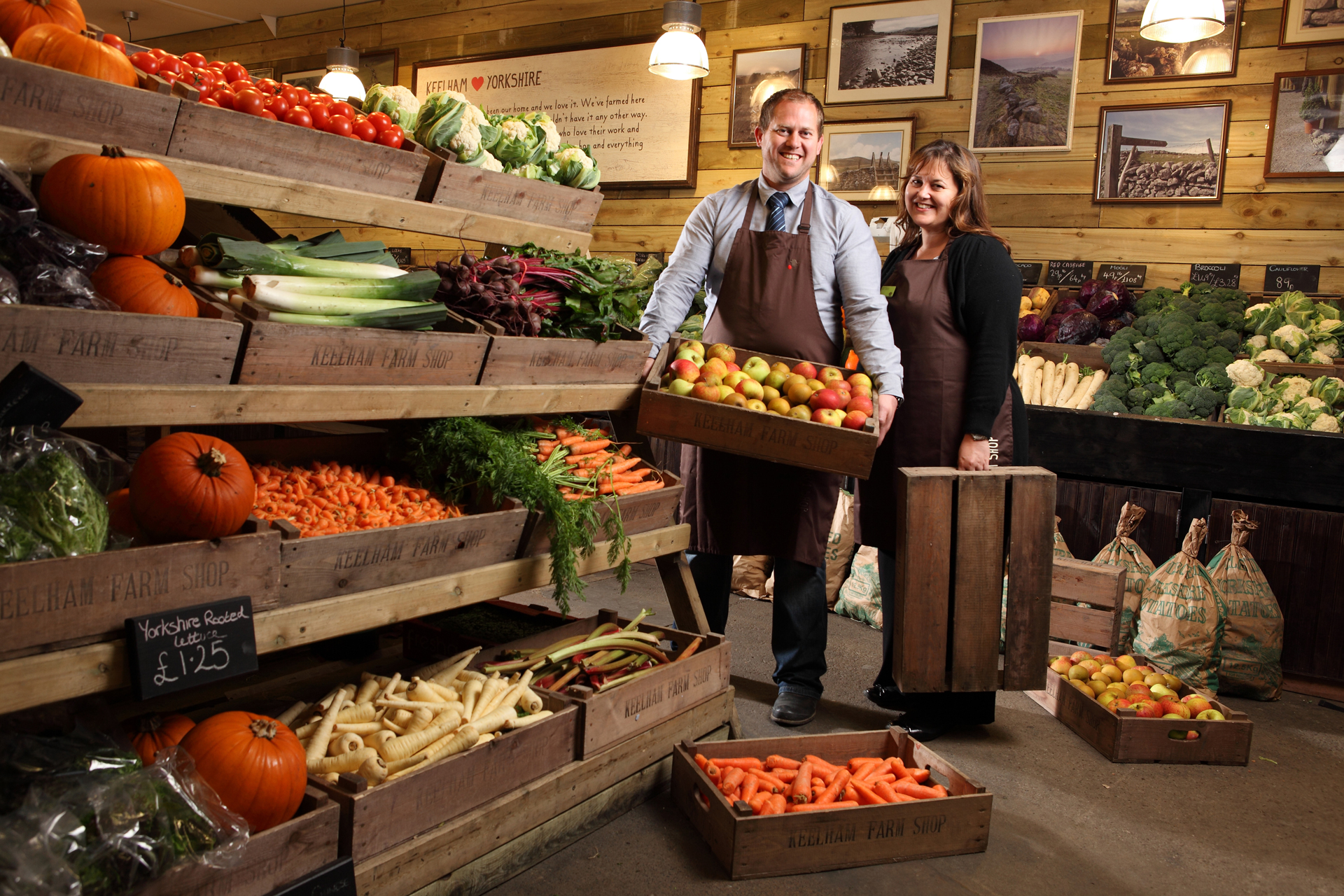 I originally employed Inspire because of their retail knowledge, but they have brought more than financial awareness to the business, they delivered a fantastic store.
I am so proud of it. They are a very versatile designer with their feet on the ground who really can help build sales and understand the visual needs of a brand, I really think its visually ground breaking.
Victoria Robertshaw