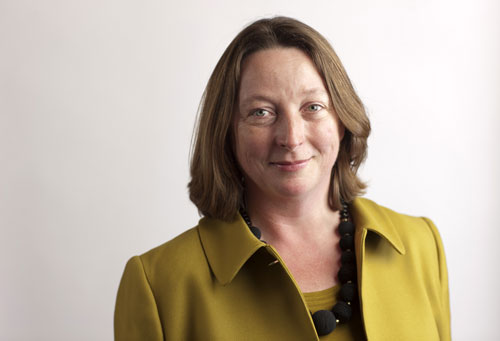 Carrie has over 29 years marketing experience.  Her career began in 1984 when she was recruited to set up the London arm of a regional PR agency.
With a desire to find out more about the clients she was working for, Carrie moved client-side in 1986 to join Logica plc.  She then became European PR Manager for Unisys and in 1995 joined Wang (now Getronics) as European Communications Director. Carrie's last in house role was Marketing Director for IT consultancy and recruitment company Lorien plc.
Back on the consultancy side again, Carrie provides marketing strategy, advice and support to a number of clients across sectors as diverse as curtain poles and stone tiles; water and wine; financial services and electronics.
to contact Carrie:
01449 741300
07905 702024