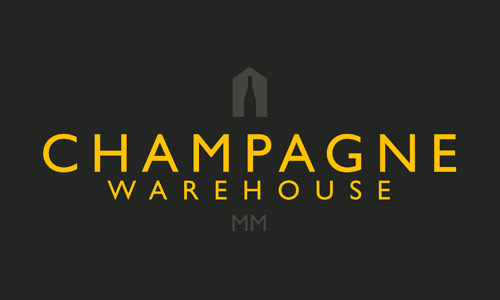 A redesigned identity and ecommerce website for this Yorkshire Champagne importer and online retailer.
The new identity is clean, bright, modern and luxurious, and the web design has a magazine style with plenty of news and views and the ability to be updated regularly for followers of this emotive product category.
A word from our client …
We would thoroughly recommend choosing inspire: for web design and development. Their flair, knowledge, support and patience has made them a pleasure to work with.

After discussing the direction we wanted to go with the new website Nick Brown came up with several different designs for us to choose from. They were all great, but we immediately loved the one we went with in the end. Amanda George also attended meetings to bring her retail design and strategy expertise to the table which was great.

I would say that inspire: have exceeded all our expectations and that developing the new website has not been as stressful as we anticipated – largely due to Nick's calm approach great skill and expertise.

Their after care support since we have gone live has also been wonderful and we still feel supported and looked after. inspire: definitely goes the extra mile for their clients.
Tony Stones, Teresa Barnard and Helen Hall, Champagne Warehouse